Large families offer
Grandes descuentos para las familias numerosas!
Oferta válida entre 21/01/2019 y el 31/12/2020
À partir de:
73 €
taxes incluses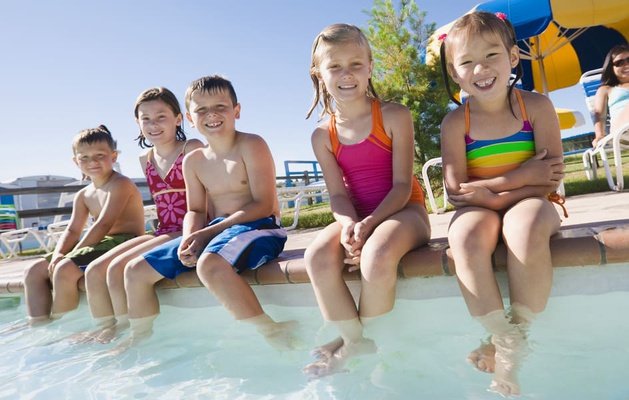 In large families, the first and second children are free. The others have a 50% discount.
Large families are considered from occupation 2-3-0. Two adults, three children.
Applies all-inclusive.